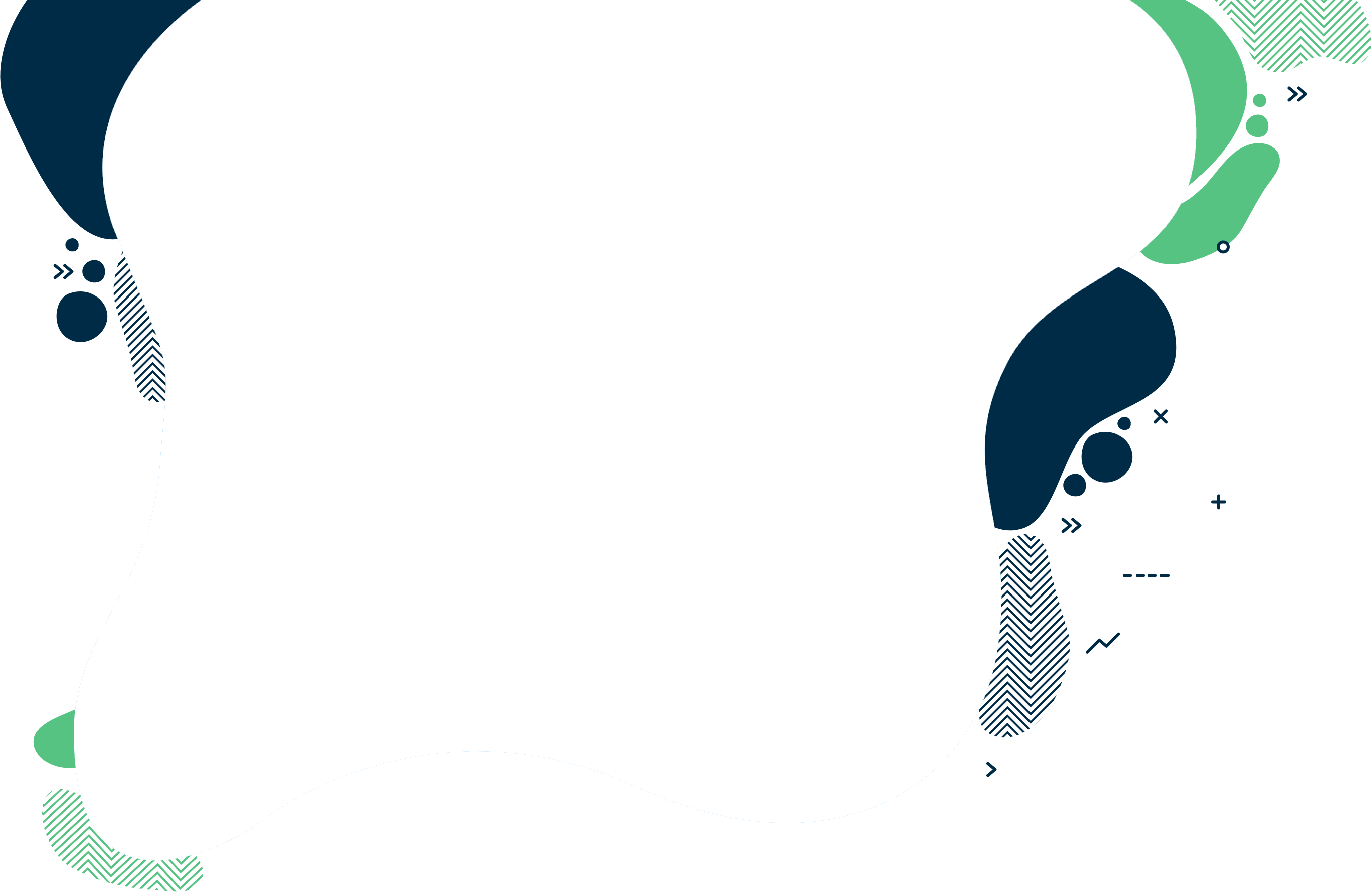 Start Ups
We welcome people who are about to start in business, or those with new businesses, to come and talk to us
At TaxAssist Advisors, we encourage people who are about to start a business to come and talk to us first. We can help you get the business off the ground, look at your cash flow position, find the best bookkeeping system for you and discuss the tax-saving opportunities available.
Business Structure
Before choosing whether to operate as a sole proprietor, partnership, an LLC, or a corporation, you need to consider factors such as commercial risk, expected profitability, financing, tax planning and preparation. We can talk you through this important decision.
Business Planning
A business plan can be an important tool. Even if you are not looking to borrow any money, a plan can help you understand your current position, set clear goals, and give you an indication of what the future holds.
When constructing your business plan, you should consider:
Your objectives for the business
Your expectations of sales, costs, margins, and profitability
Your experience/qualifications in the type of business you want to launch
How you will finance the business
Record keeping
Keeping records helps you to monitor the profits of the business and therefore, assists you in making decisions. We can talk you through your record-keeping responsibilities and help you decide which bookkeeping system is right for you.
Tax
We will assist with acquiring an EIN number and registering the business with the respective state.
How we can help
It is much easier to avoid making mistakes and maximize your chances of success, if your business is well planned before you launch. We would be happy to assist with the preparation of a business plan and talk you through the best structure for your business. Contact us today to arrange your free initial consultation using our inquiry form.
Join us in three easy steps
1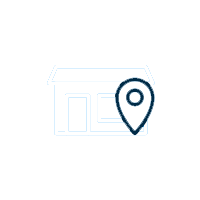 Get in touch
Arrange a free consultation in person or via video with your local advisor. It's an informal chat to get to know you and find out more about the help you are looking for.
2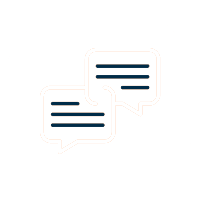 Chat to an expert
We clearly explain the support available to you and are happy to act as business advisors in order to help you grow your business.
3
Get a fixed quote
Our fees are fixed and tailored specifically to each individual's needs, so that you only pay for the level of support and services that you require.
Sign up for our newsletter
Receive important tax news suitable for business owners and self-employed professionals.
Choose the right accounting firm for you
Running your own business can be challenging so why not let TaxAssist Advisors manage your tax, accounting, bookkeeping and payroll needs? If you are not receiving the service you deserve from your advisor, then perhaps it's time to make the switch?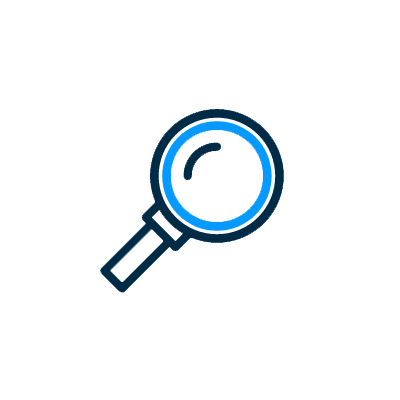 We specialize in supporting independent businesses. Each TaxAssist Advisor runs their own business, and are passionate about supporting you.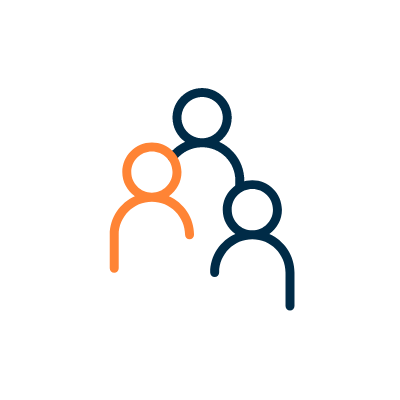 We enjoy talking to business owners and self-employed professionals who are looking to get the most out of their accounting firm. You can visit us at any of our locations, meet with us online through video call software, or talk to us by telephone.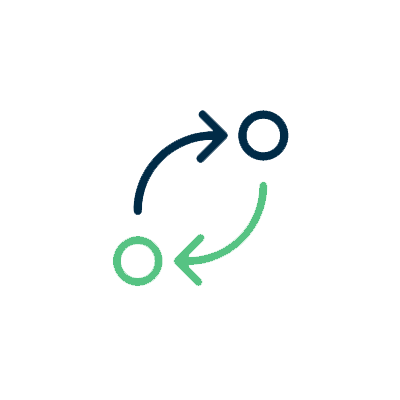 Changing accounting firm is easier than you might think. There are no tax implications and you can switch at any time in the year and our team will guide you through the process for a smooth transition.