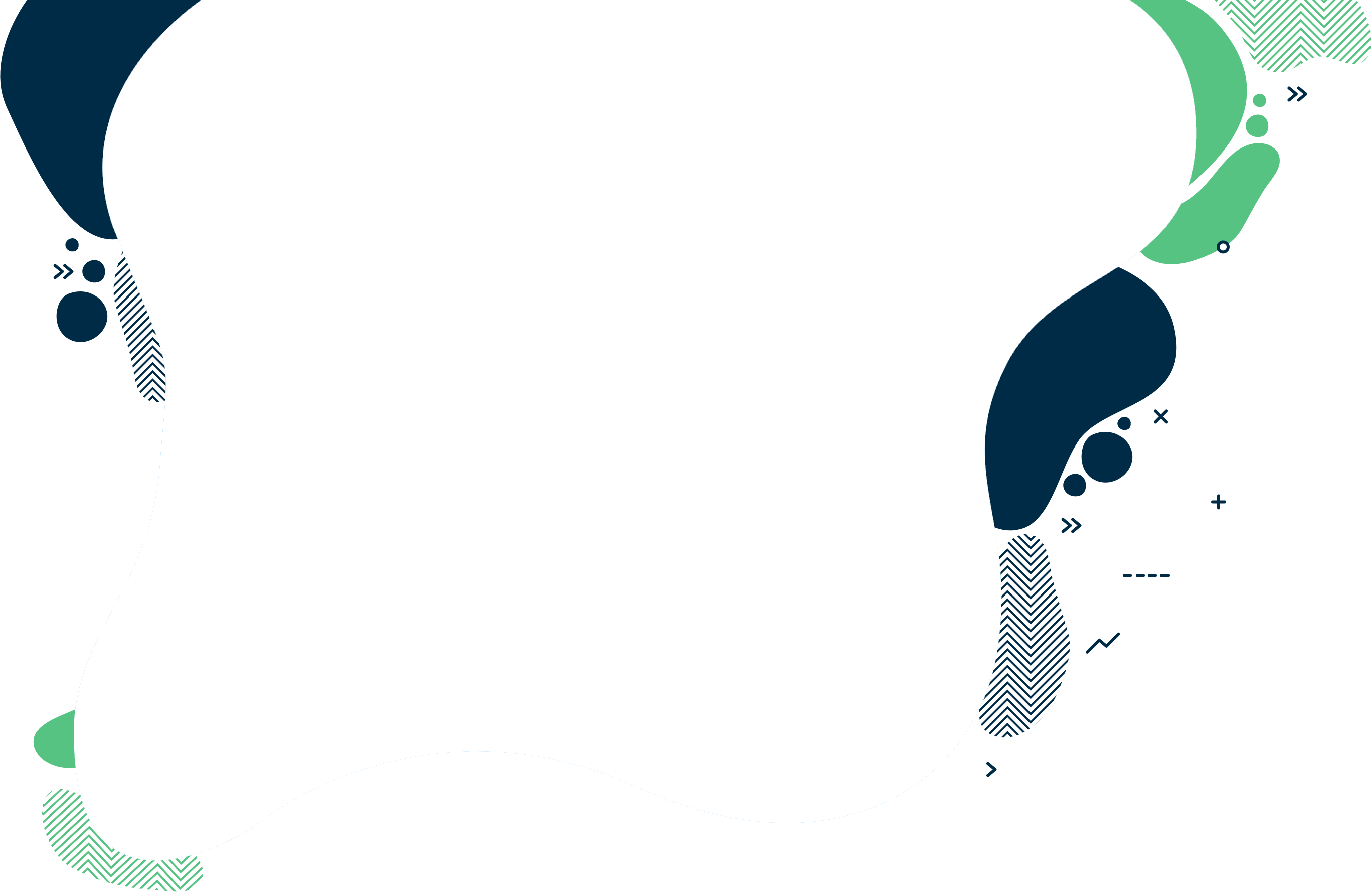 Accounting
We take care of your accounts, so you can run and grow a successful business
Are you looking for an expert financial insight into your small business and help with planning for growth and expansion? We help you to understand the meaning of your financial results and the impact they have on the health of your business, as well as helping you to become more profitable.
We provide a range of accounting services for small businesses such as financial statement preparation, including an income statement, balance sheet and cashflow statement, financial analysis, budgeting, forecasting, financing and strategic planning.
We can reconcile your bank account each month allowing us to keep your bank account, accounting and taxes up to date.
As part of our small business accounting advisory services, our local small business accounting experts can produce real-time business management reports allowing you to see a clear financial snapshot of your business. By being able to interpret and analyze this data, we can provide you with the insight to help you secure loans, support business decisions, monitor results and show the progress of your business over time.
We can advise you on how to strengthen your record keeping procedures which in turn will help you run your business more effectively. Having accurate, timely management information can assist you in managing your inventory levels, your accounts receivable, your accounts payable and your cash flow.
At TaxAssist Advisors, we can customize the package of services you receive, by including payroll, tax preparation, tax planning, or any of our other services. Our advisors offer competitive pricing with flexible appointment times and are dedicated to offering a professional, friendly service.
To speak to a local accounting expert, call or inquire online here to book your free, no obligation consultation.
Join us in three easy steps
1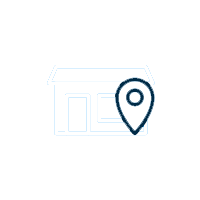 Get in touch
Arrange a free consultation in person or via video with your local advisor. It's an informal chat to get to know you and find out more about the help you are looking for.
2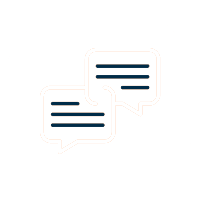 Chat to an expert
We clearly explain the support available to you and are happy to act as business advisors in order to help you grow your business.
3
Get a fixed quote
Our fees are fixed and tailored specifically to each individual's needs, so that you only pay for the level of support and services that you require.
Sign up for our newsletter
Receive important tax news suitable for business owners and self-employed professionals.
Choose the right accounting firm for you
Running your own business can be challenging so why not let TaxAssist Advisors manage your tax, accounting, bookkeeping and payroll needs? If you are not receiving the service you deserve from your advisor, then perhaps it's time to make the switch?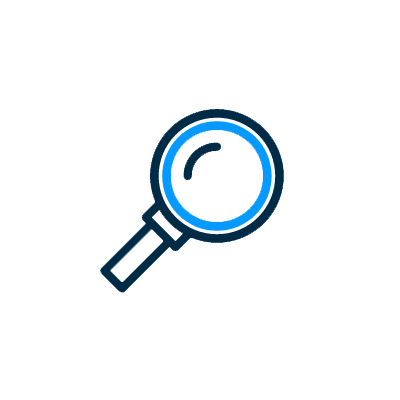 We specialize in supporting independent businesses. Each TaxAssist Advisor runs their own business, and are passionate about supporting you.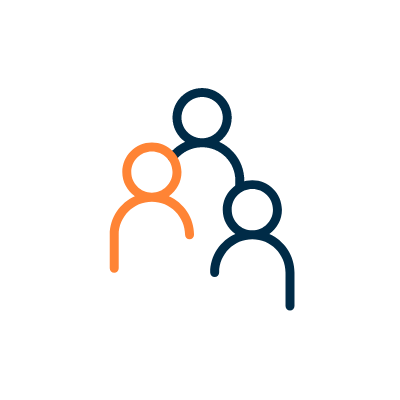 We enjoy talking to business owners and self-employed professionals who are looking to get the most out of their accounting firm. You can visit us at any of our locations, meet with us online through video call software, or talk to us by telephone.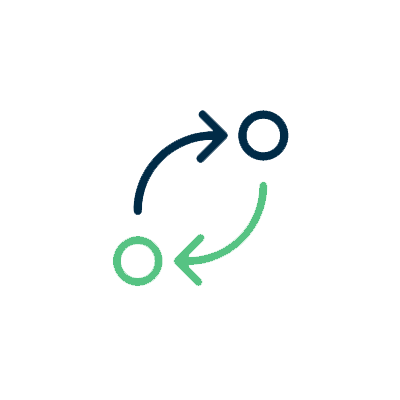 Changing accounting firm is easier than you might think. There are no tax implications and you can switch at any time in the year and our team will guide you through the process for a smooth transition.