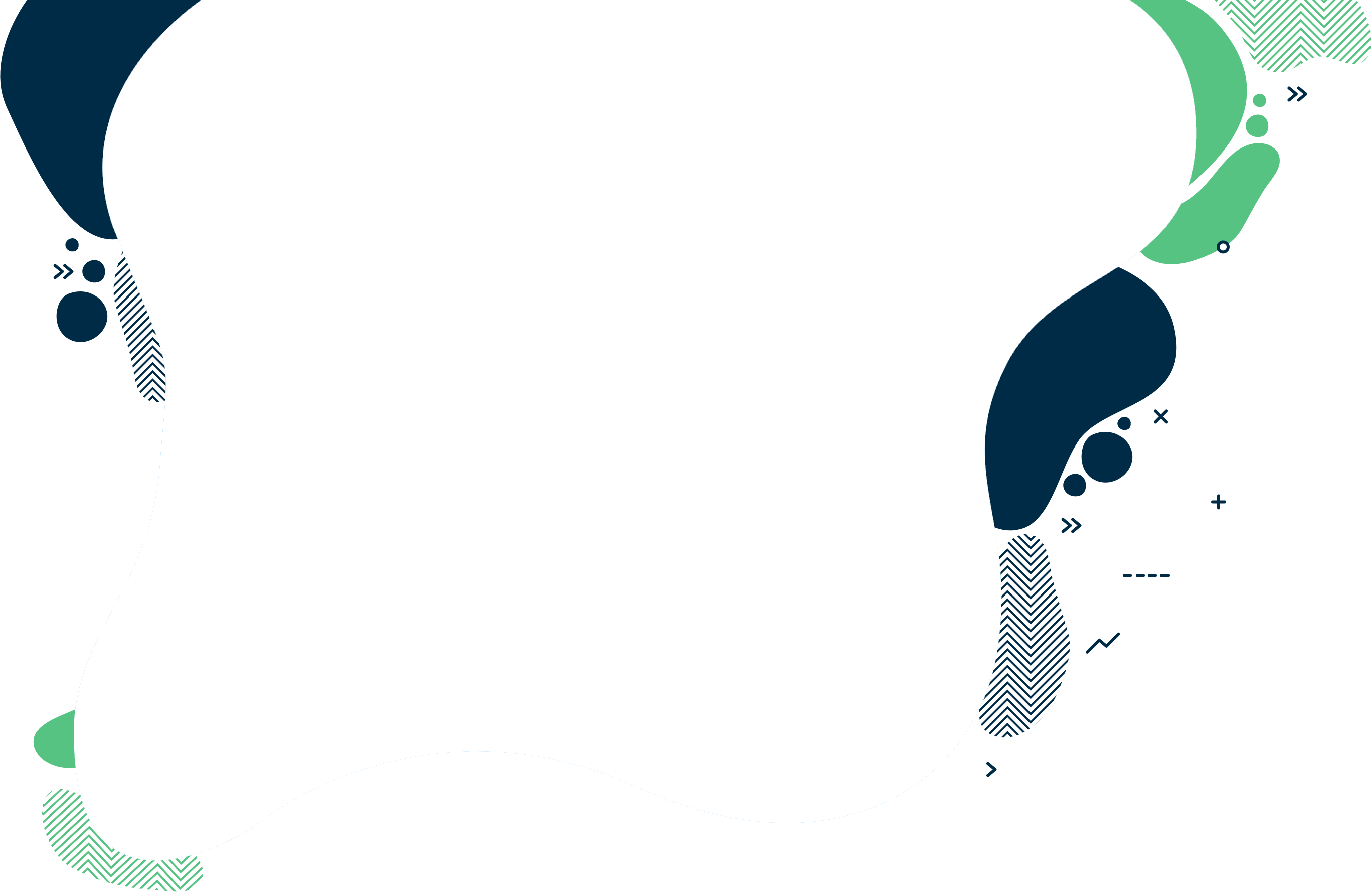 Business Insights
A complete range of services for all your business needs, including advanced monitoring, cash flow management and strategic advisory services.
At TaxAssist Advisors we can offer much more than just compliance. We have a wealth of experience and knowledge gained from helping lots of businesses just like yours, and we are well-suited to help you if you're looking for more collaboration and business advisory services.
We offer a complete range of services for all your business needs including advanced monitoring, cash flow management and business advice to help you become more profitable. We'd like to become your long-term business partner to help you realize your goals.
It all starts with your data
We can provide you with a range of bookkeeping services using the latest cloud software and apps, removing manual record-keeping tasks and improving your overall efficiency. Real-time, accurate data is the solid foundation underpinning our enhanced services.
Business performance monitoring
We can provide you the tools to automatically monitor and observe trends across a wide range of your business' financial and non-financial key performance indicators (KPIs) including revenue, cash flow and profitability. This gives you a deep understanding of your business using clear visualizations and charts. Automated alerts can also be created to ensure that you are made aware of risks to your business.
The benefit of this insight is to help you drive your business forward. It may help you identify which products are selling well, or which of your customers are taking too long to pay.
We can also provide tools to consolidate the monitoring of multiple businesses into one clear report.
Cash flow management
Cash flow is an important part of your business for several reasons. Whether you are trying to grow your business, avoid cash flow shortages or have plans for investment or expansion, good cash flow management is essential. With our tools, advice and guidance we can help you manage your cash flow. Visit our page on cash flow management here for more information.
Advice, guidance and health checks
We also offer ad hoc and regular face-to-face meetings in our stores or online with real, experienced humans (not robots). We can help you with goal setting and achieving your aims using our business performance monitoring and business reports. Our experience can help you avoid pitfalls and risks that may be hiding in your numbers.
To speak to a local accounting expert, call or inquire online here to book your free, no obligation consultation.
Join us in three easy steps
1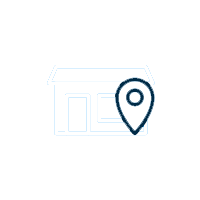 Get in touch
Arrange a free consultation in person or via video with your local advisor. It's an informal chat to get to know you and find out more about the help you are looking for.
2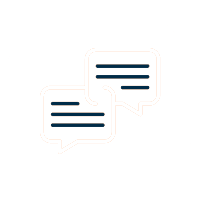 Chat to an expert
We clearly explain the support available to you and are happy to act as business advisors in order to help you grow your business.
3
Get a fixed quote
Our fees are fixed and tailored specifically to each individual's needs, so that you only pay for the level of support and services that you require.
Sign up for our newsletter
Receive important tax news suitable for business owners and self-employed professionals.
Choose the right accounting firm for you
Running your own business can be challenging so why not let TaxAssist Advisors manage your tax, accounting, bookkeeping and payroll needs? If you are not receiving the service you deserve from your advisor, then perhaps it's time to make the switch?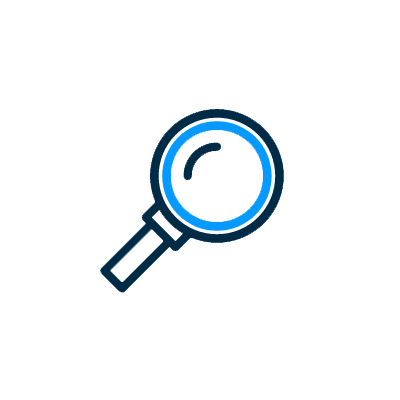 We specialize in supporting independent businesses. Each TaxAssist Advisor runs their own business, and are passionate about supporting you.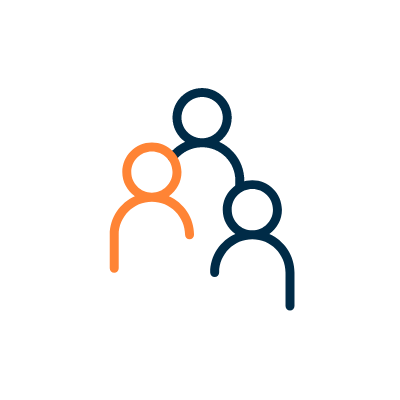 We enjoy talking to business owners and self-employed professionals who are looking to get the most out of their accounting firm. You can visit us at any of our locations, meet with us online through video call software, or talk to us by telephone.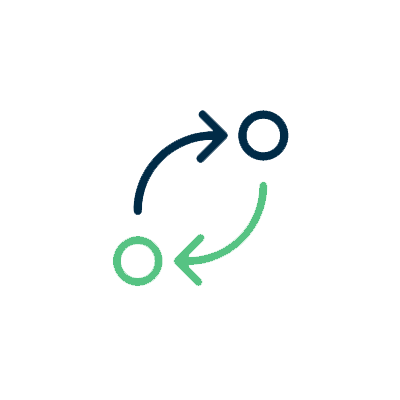 Changing accounting firm is easier than you might think. There are no tax implications and you can switch at any time in the year and our team will guide you through the process for a smooth transition.