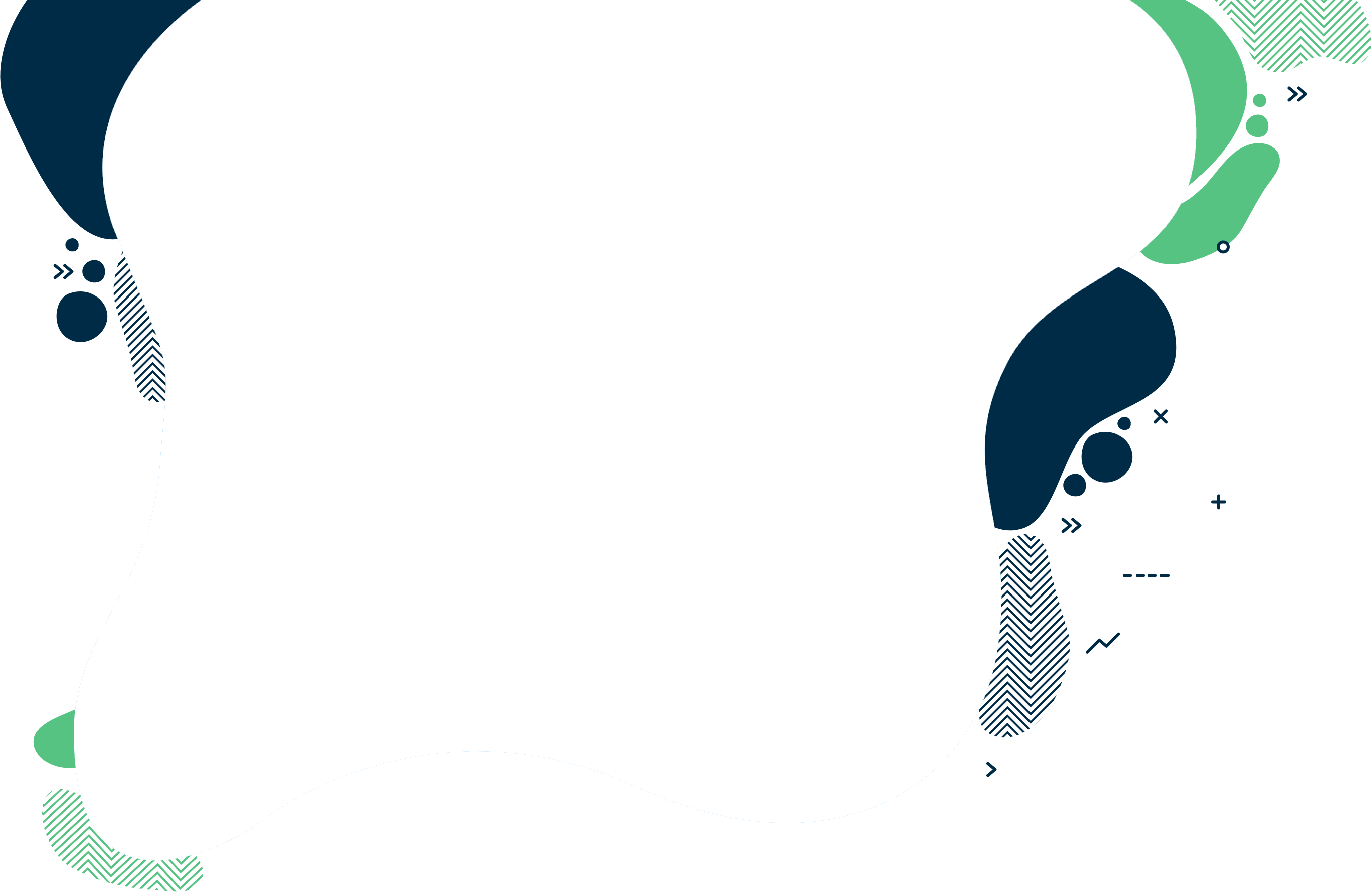 Business Tax Consulting
There are various tax incentives available which can help minimize tax liabilities, but understanding what they are and which ones you are entitled to can be daunting
Although the Internal Revenue Service (IRS) has helplines available to assist taxpayers, staff members are not tasked with providing advice on how to organize your affairs in order to minimize the amount of tax you pay.
If you are looking to make tax savings but do not want to attempt to interpret detailed tax legislation, you should seek professional advice.
We offer all clients tax planning reviews and try to ensure that our clients only pay as much tax as they are legally obliged to and no more!
Tax issues can be complicated for your small business, ranging from payroll taxes to sales tax, IRS examinations and more. At TaxAssist Advisors, we stay up-to-date with tax law changes throughout the year to ensure compliance and to take advantage of all available tax incentives.
Whatever your tax planning needs we will endeavor to find a tax saving arrangement to suit your circumstances so make sure you contact us, especially as there may be more specific tax planning tips and tax advice available for your business sector.
To speak to a local tax expert at TaxAssist Advisors, call 888 547 9295 or inquire online here to book your free, no obligation consultation.
Join us in three easy steps
1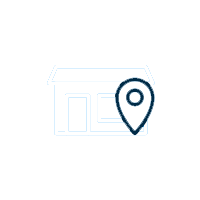 Get in touch
Arrange a free consultation in person or via video with your local accountant. It's an informal chat to get to know you and find out more about the help you are looking for.
2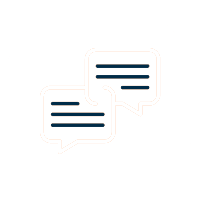 Chat to an expert
We clearly explain the support available to you and are happy to act as business advisors in order to help you grow your business.
3
Get a fixed quote
Our fees are fixed and tailored specifically to each individual's needs, so that you only pay for the level of support and services that you require.