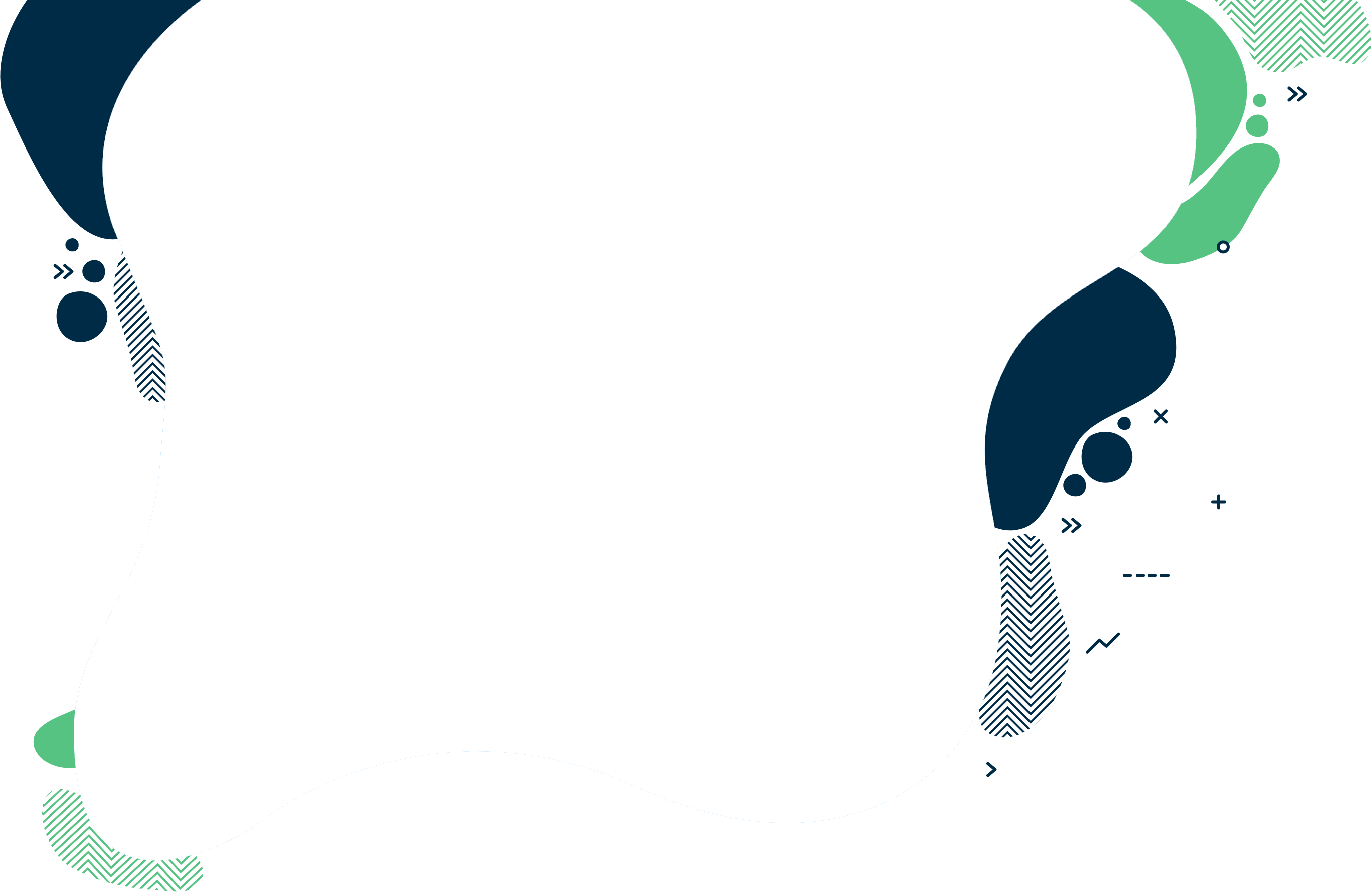 QuickBooks
Incredibly easy to use, online accounting software, designed to keep you in control of your numbers wherever you are, 24/7.
We work with QuickBooks to offer you an online accounting service that takes the guesswork out of managing your financial business records and allows you to do what you do best – drive sales and grow your business.
Here's how QuickBooks could benefit your business:
Automate bookkeeping tasks. Including entering transactions, performing calculations and organizing data to keep your books balanced.
Get things done when you're on the go. Easy access, 24/7, on the go. Access real-time client information, send estimates or invoices, and collect payments – all from your mobile or tablet.
Stay organized for tax time. Double-entry bookkeeping is completed for you, so you can focus on running your business.
Connect to your business bank account credit cards, PayPal and other accounts. Automatically import and reconcile bank account transactions from major banks.
Many of our clients enjoy the ease and clarity of the software coupled with the personal, local service that our accountants provide.
With its simple layout and separate sections for sales, purchases, customers and suppliers, QuickBooks gives you the financial information you need to know about your business instantly, enabling you to make better business decisions.
QuickBooks training
We provide training on QuickBooks that will enable you to effectively use this software for the specific needs of your small business and better manage your cash flow. This will help you reduce errors, increase accuracy, and most of all save you time so you can focus on running your business. We can provide one-to-one training, as well as a group training session.
Our training will enable you to not only know how to use QuickBooks, but how to customize it for your specific business needs. We will show you how to streamline accounting activities, improve accuracy, and quickly access a clear current financial picture of your business.
Some of the topics covered in the training:
Ensuring correct QuickBooks software setup
Easy shortcuts that will save you time using QuickBooks
Critical ways to cut accounting expense by covering the daily task of data entry
Key reports you need to keep cash flow moving
Recording transactions, invoices, refunds, and credits
Tracking your company's finances 24/7
Important ways to set up new clients and customers
And much more!

Want to know more?
We can talk you through QuickBooks, help select the right package for you, as well as book you on one of our training sessions. Book a free consultation today by calling (888) 547-9295 or by inquiring online.
Join us in three easy steps
1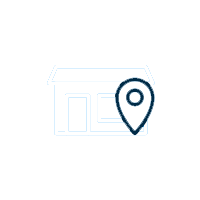 Get in touch
Arrange a free consultation in person or via video with your local accountant. It's an informal chat to get to know you and find out more about the help you are looking for.
2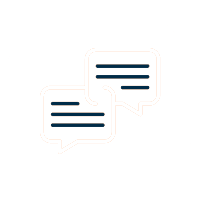 Chat to an expert
We clearly explain the support available to you and are happy to act as business advisors in order to help you grow your business.
3
Get a fixed quote
Our fees are fixed and tailored specifically to each individual's needs, so that you only pay for the level of support and services that you require.