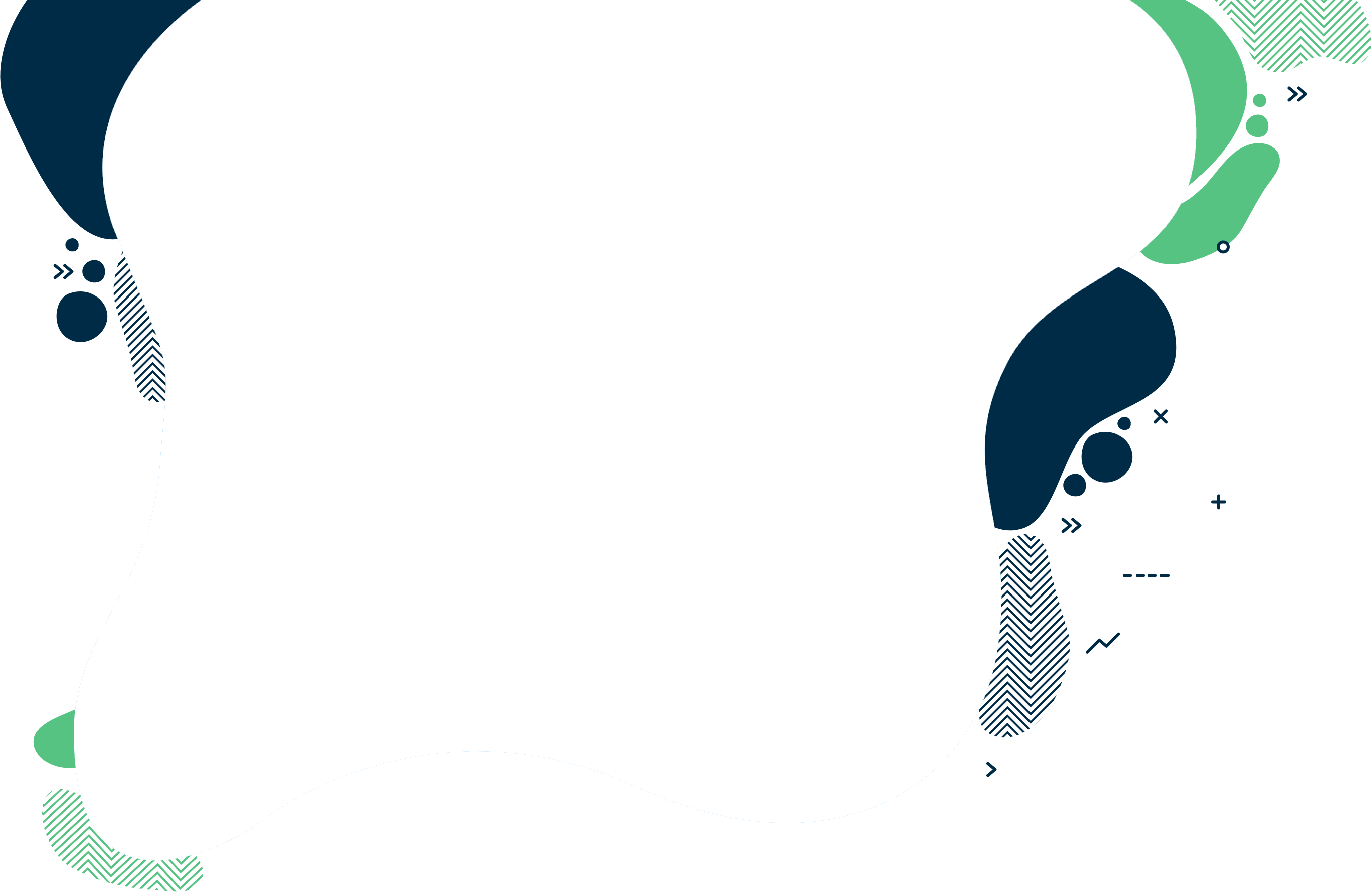 Individual Tax Preparation
Individual income tax is the highest source of revenue for the federal government
Preparing your own tax return does have its challenges. The US tax code is complicated and filing a straight-forward tax return can produce a range of questions that not everyone can answer. Credits and deductions that you could be entitled to, could be easily overlooked, costing you money.
Tax software systems can help, but this is where the insight of a trusted and credible tax professional can help.
At TaxAssist Advisors, we deliver accurate, efficient preparation of all types of tax returns, including individual income tax returns.
We can give you peace of mind that your income tax return will reflect all the savings you are owed, according to current Government regulations. We will work with you to offer a quick turnaround on your tax return, so you can receive what you are owed back.
To speak to a local tax expert at TaxAssist Advisors, call (888) 547-9295 or inquire online here to book your free, no obligation consultation.
Join us in three easy steps
1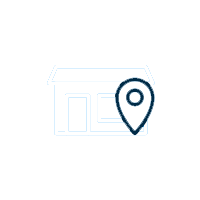 Get in touch
Arrange a free consultation in person or via video with your local accountant. It's an informal chat to get to know you and find out more about the help you are looking for.
2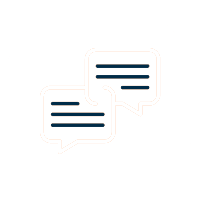 Chat to an expert
We clearly explain the support available to you and are happy to act as business advisors in order to help you grow your business.
3
Get a fixed quote
Our fees are fixed and tailored specifically to each individual's needs, so that you only pay for the level of support and services that you require.