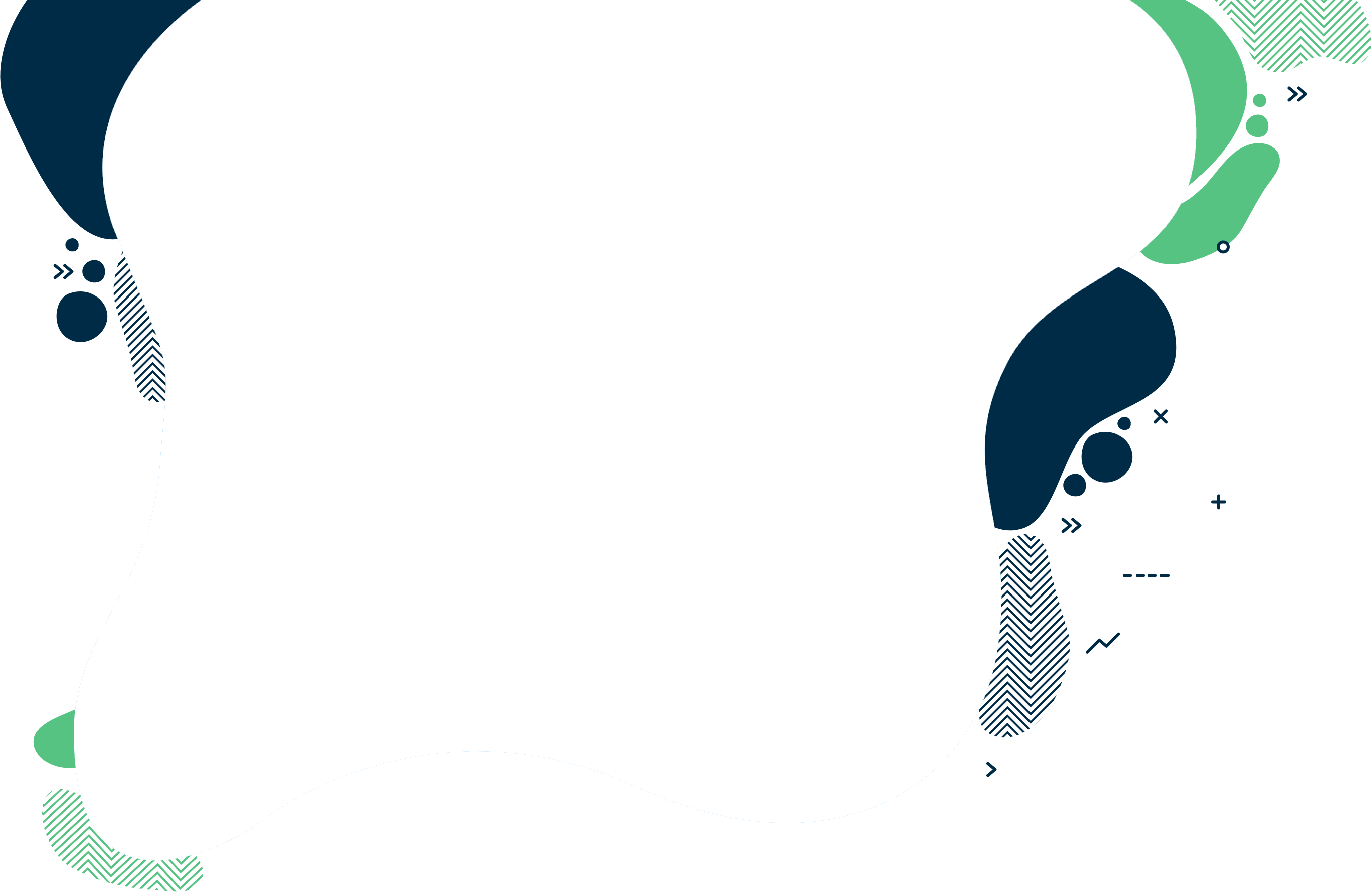 New Business Formation
TaxAssist Advisors offers incorporation and registration services to new start-ups
Incorporation of a new or developing business can be straight-forward, but it will have long-term consequences.
TaxAssist Advisors can guide you through the process of forming your new business, including the preparation of financial statements and business plans to help secure funding.
When considering starting your own business, we recommend you talk to an advisor for advice as to which type of business structure and business model is appropriate for your needs. For example, the Internal Revenue Service (IRS) gives corporations a series of tax benefits and advantages that are not available to sole proprietors and other forms of small business.
To help limit your tax liability, we will help select the right structure for your type of business, whether this be sole proprietor, partnership, LLC or corporation.
If you are an existing corporation, you may not be taking full advantage of all the tax benefits available to your business.
Contact us today for a free initial consultation, so we can help you choose the right business structure for your needs and help minimize your taxes.
Join us in three easy steps
1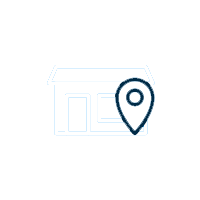 Get in touch
Arrange a free consultation in person or via video with your local accountant. It's an informal chat to get to know you and find out more about the help you are looking for.
2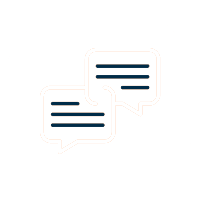 Chat to an expert
We clearly explain the support available to you and are happy to act as business advisors in order to help you grow your business.
3
Get a fixed quote
Our fees are fixed and tailored specifically to each individual's needs, so that you only pay for the level of support and services that you require.