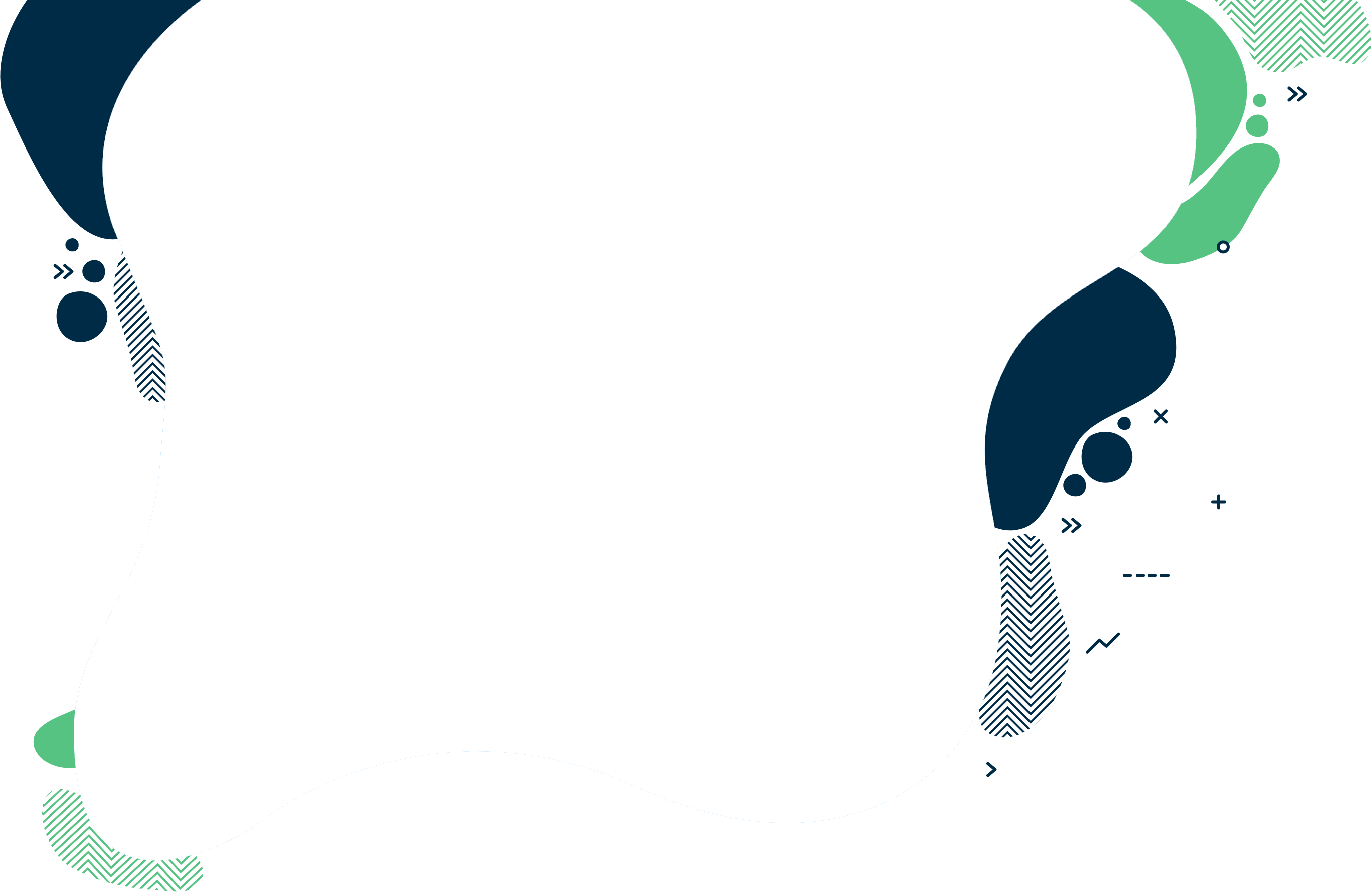 Individual Tax Planning
Tax planning is the analysis and arrangement of a person's financial situation to maximize tax breaks and minimize tax liabilities in a legal and efficient manner.
Tax rules can be complicated, but taking some time to know and use them for your benefit can change how much you end up paying (or getting back) when you file. Some key tax planning and tax strategy concepts are:
Understanding what federal tax bracket you're in
The difference between tax deductions and tax credits
Deciding whether to itemize or take the standard deduction
Here are some additional tax planning strategies to shelter income or cut your tax bill:
Adjust your W-4
Put money in a 401(k)
Put money in an IRA
Open a 529 account
Fund your Flexible Spending Account (FSA)
Use Dependent Care Flexible Spending Accounts (DCFSAs)
Maximize Health Savings Accounts (HSAs)
There are a vast number of deductions and credits available, and they all have their own rules about who's allowed to take them. We can help figure out which deductions and credits you're eligible for.
To speak to a local tax expert at TaxAssist Advisors, call (888) 547-9295 or inquire online here to book your free, no obligation consultation.
Join us in three easy steps
1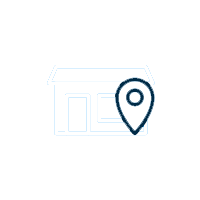 Get in touch
Arrange a free consultation in person or via video with your local accountant. It's an informal chat to get to know you and find out more about the help you are looking for.
2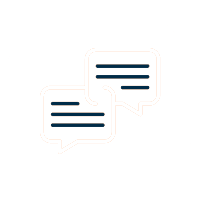 Chat to an expert
We clearly explain the support available to you and are happy to act as business advisors in order to help you grow your business.
3
Get a fixed quote
Our fees are fixed and tailored specifically to each individual's needs, so that you only pay for the level of support and services that you require.