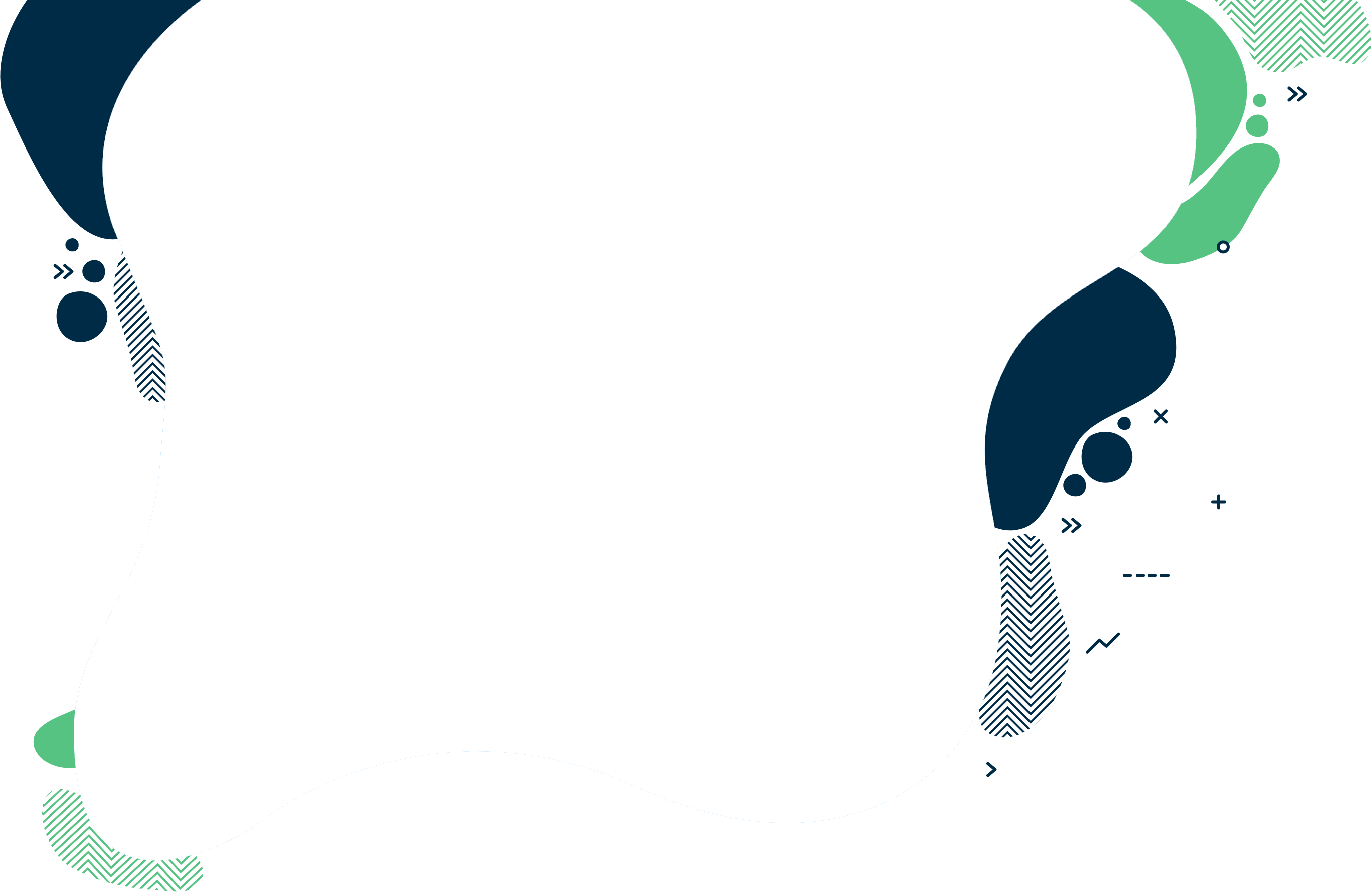 Business Planning
At TaxAssist Advisors we can assist you with business planning, cashflow forecasts and starting your business
A good business idea needs a good business plan with sound financial information and a strategy to make the idea become a reality.
Most start-up businesses will need funding and a business plan not only allows you to see if the idea can be profitable, but it also allows a bank or any other lending provider to understand your idea and how the business will shape itself.
Business plans need to be clear but should explain:
The line of work you are going to be in
The gap in the market
Where you will fit in this marketplace
What the goals and objectives of the business will be
What your unique selling points are
A sales forecast that will show that the idea transforms to commercial success
If you are seeking funding or looking to attract investors in to your business, you will need to present a convincing image of how your business will look. TaxAssist Advisors know exactly what information is required and how it can be presented. This will provide you with a better chance of success when it comes to receiving funding for your business.
We also provide business development guidance to our clients, as well as help and support on succession planning and retirement planning.
If you are looking to create and present a credible and professional business plan then talk to your local TaxAssist Advisors today. Our advisors can work with you to make it clear your intentions to start your business in the right manner.
Call (888) 547-9295 or inquire online here to book your free, no obligation consultation.
Join us in three easy steps
1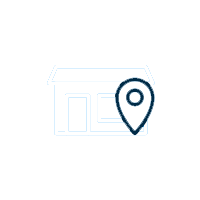 Get in touch
Arrange a free consultation in person or via video with your local accountant. It's an informal chat to get to know you and find out more about the help you are looking for.
2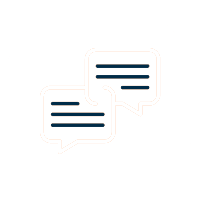 Chat to an expert
We clearly explain the support available to you and are happy to act as business advisors in order to help you grow your business.
3
Get a fixed quote
Our fees are fixed and tailored specifically to each individual's needs, so that you only pay for the level of support and services that you require.