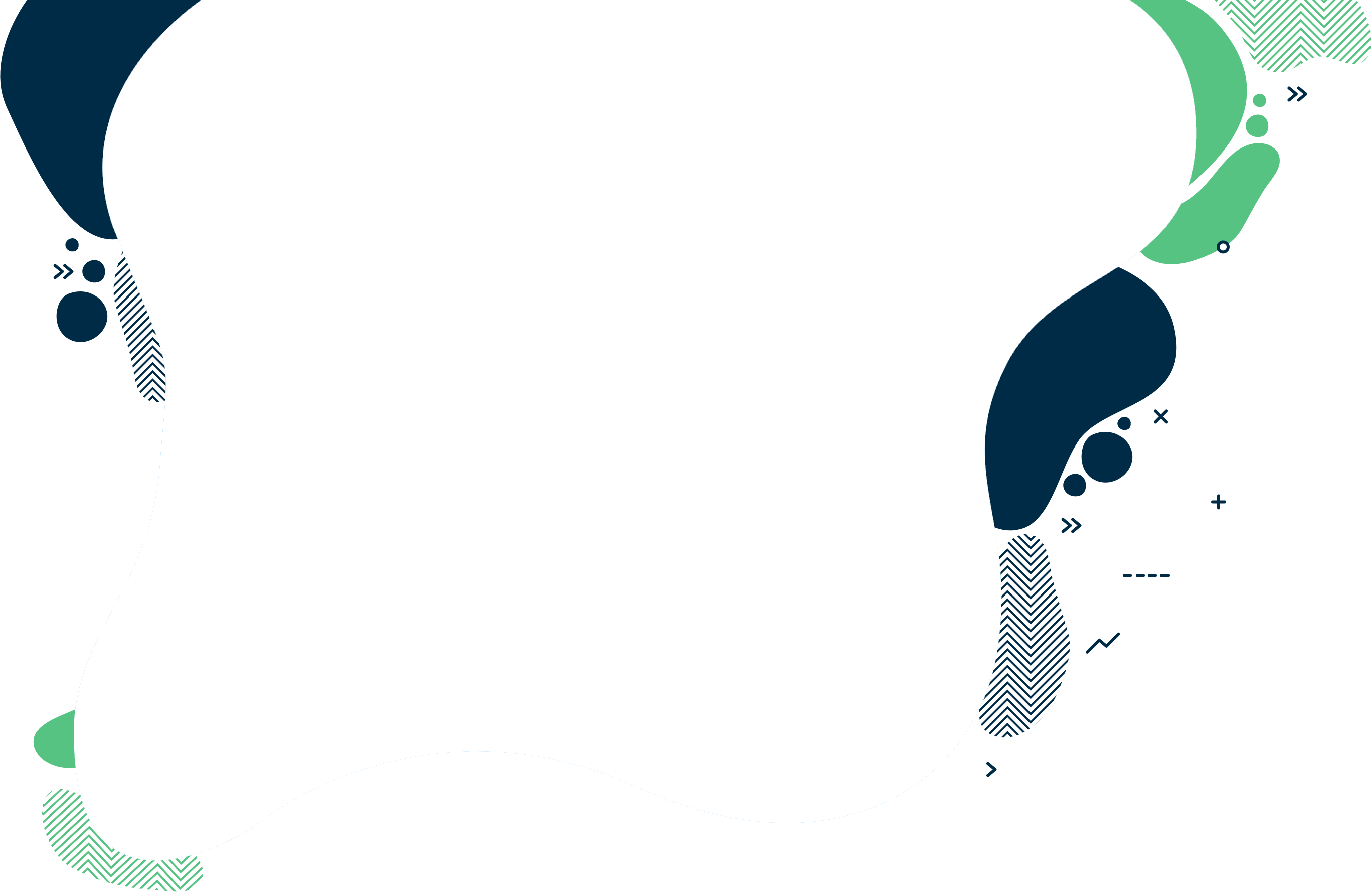 Business Tax Preparation
Save time and money by letting TaxAssist Advisors manage your business tax preparation, while you focus on your business
We prepare business tax returns for partnerships, Limited Liability Companies (LLCs) and S-Corporations and C-Corporations. We can prepare and file your State and Federal taxes and ensure that your small business is paying the right amount of tax.
By giving you a fixed, competitive price, we can take the worry away when it comes to tax returns; allowing you to concentrate on running your business.
In addition, we can analyze your tax return to see if any tax savings can be made and we can also review the form to see if there are any anomalies that need to be addressed before the return is submitted.
If tax disputes occur with the IRS or state, TaxAssist Advisors can make sure you have the representation you need for a resolution.
At TaxAssist Advisors, we not only take care of your business tax preparation, we also help you plan ahead to ensure your small business is on the right track with our strategic advisory services.
To speak to a local tax expert at TaxAssist Advisors, call (888) 547 9295 or inquire online here to book your free, no obligation consultation.
Join us in three easy steps
1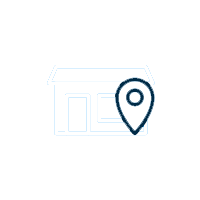 Get in touch
Arrange a free consultation in person or via video with your local accountant. It's an informal chat to get to know you and find out more about the help you are looking for.
2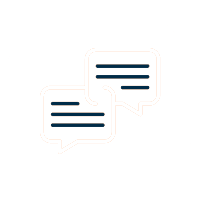 Chat to an expert
We clearly explain the support available to you and are happy to act as business advisors in order to help you grow your business.
3
Get a fixed quote
Our fees are fixed and tailored specifically to each individual's needs, so that you only pay for the level of support and services that you require.