News
TaxAssist Advisors Douglasville celebrates shop launch
Jemel Smith introduces his new walk-in TaxAssist Advisors shop at 2911 Chapel Hill Road, Douglasville GA 30135 to taxpayers and the local business community.
TaxAssist Advisor Jemel Smith held a launch party on Thursday, May 5th 2022, to officially announce his new storefront – the first TaxAssist storefront in the US – is open to the public.
Douglasville native Jemel, who is the shop's owner, cut the ribbon with the support of the Chambers of Commerce, who helped to welcome TaxAssist Advisors to the city.
Jemel said: "I'm thrilled to introduce the TaxAssist brand to the US market, and to showcase the services TaxAssist provides. We had a fantastic launch celebration, and I really enjoyed the many conversations I had with businesses eager to find out more about the services and support on offer.
"As a small business owner myself, with over 20 years in the industry, I am passionate about providing help and advice to my fellow entrepreneurs, delivering a year-round advisory service to help clients save more in taxes, and to build a more profitable business."
The shop launch also received support from local businesses such as Acceptance Insurance, Chapel Hill News and View, Wilson, Buff City Soap Douglasville, Nothing Budnt Cake, The Tipsy Lady, Wingstop, Douglas Donuts and Hadnots Beard Care with a special thanks to Ivy Grand Cakes and ZayRuss Photos.
Anyone interested in finding out more about Jemel's services should visit the store for a free initial consultation. Telephone and online meetings are also available if preferred.
To contact Jemel, visit his website www.taxassist.com/douglasville or call him on 770 459 1052.
Date published May 13, 2022 | Last updated Jul 22, 2022
Sign up for our newsletter
Receive important tax news suitable for business owners and self-employed professionals.
Choose the right accounting firm for you
Running your own business can be challenging so why not let TaxAssist Advisors manage your tax, accounting, bookkeeping and payroll needs? If you are not receiving the service you deserve from your advisor, then perhaps it's time to make the switch?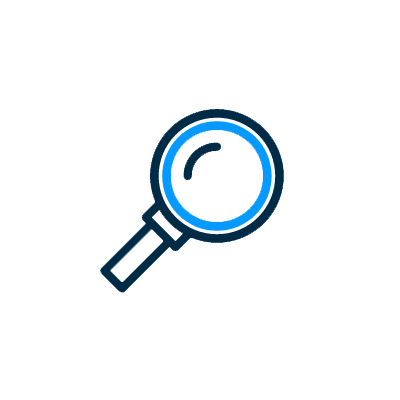 We specialize in supporting independent businesses. Each TaxAssist Advisor runs their own business, and are passionate about supporting you.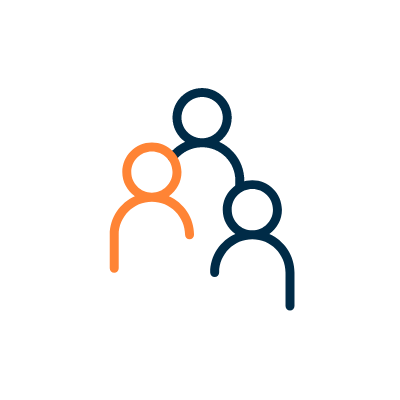 We enjoy talking to business owners and self-employed professionals who are looking to get the most out of their accounting firm. You can visit us at any of our locations, meet with us online through video call software, or talk to us by telephone.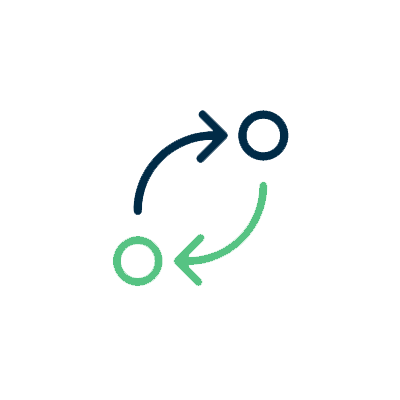 Changing accounting firm is easier than you might think. There are no tax implications and you can switch at any time in the year and our team will guide you through the process for a smooth transition.