News
Tax filing season begins January 24 2022
Take steps now to ensure your tax return and refund don't face processing delays.
Ensuring your tax return is submitting electronically and that the correct amount is reported on tax returns is more important than ever this year to avoid delays.
The IRS is urging extra attention to those who received an Economic Impact Payment or an advance Child Tax Credit last year, encouraging everyone to have all the information they need in hand, to make sure a complete and accurate file is returned.
Watch for IRS letters about advance Child Tax Credit payments and third Economic Impact Payments
The IRS started sending Letter 6419, 2021 advance Child Tax Credit, in late December 2021 and continues to do so into January. The letter contains important information that can help ensure the return is accurate. People who received the advance CTC payments can also check the amount of the payments they received by using the CTC Update Portal available on IRS.gov.
Eligible taxpayers who received advance Child Tax Credit payments should file a 2021 tax return to receive the second half of the credit. Eligible taxpayers who did not receive advance Child Tax Credit payments can claim the full credit by filing a tax return.
The IRS will begin issuing Letter 6475, Your Third Economic Impact Payment, to individuals who received a third payment in 2021 in late January. While most eligible people already received their stimulus payments, this letter will help individuals determine if they are eligible to claim the Recovery Rebate Credit for missing stimulus payments. If so, they must file a 2021 tax return to claim their remaining stimulus amount. People can also use IRS online account to view their Economic Impact Payment amounts.
Both letters include important information that can help people file an accurate 2021 tax return. If the return includes errors or is incomplete, it may require further review while the IRS corrects the error, which may slow the tax refund. Using this information when preparing a tax return electronically can reduce errors and avoid delays in processing.
Like last year, there will be individuals filing tax returns who even though they are not required to file, need to file a 2021 return to claim a Recovery Rebate Credit to receive the tax credit from 2021 stimulus payments or reconcile advance payments of the Child Tax Credit. Individuals who don't normally file could also receive other credits.
Refunds
According to the IRS, last year's average tax refund was more than $2,800. More than 160 million individual tax returns for the 2021 tax year are expected to be filed, with the vast majority of those coming before the traditional April tax deadline.
Overall, the IRS anticipates most taxpayers will receive their refund within 21 days of when a return is filed electronically and if there are no issues with their tax return.
By law, the IRS cannot issue a refund involving the Earned Income Tax Credit or Additional Child Tax Credit before mid-February, though eligible people may file their returns beginning on January 24. The law provides this additional time to help the IRS stop fraudulent refunds from being issued.
Some returns, filed electronically or on paper, may need manual review, which delays the processing, if the IRS's systems detect a possible error or missing information, or there is suspected identity theft or fraud.
Tips to make filing easier
To avoid processing delays and speed refunds, the IRS urges people to follow these steps:
Organize and gather 2021 tax records including Social Security numbers, Individual Taxpayer Identification Numbers, Adoption Taxpayer Identification Numbers, and this year's Identity Protection Personal Identification Numbers valid for calendar year 2022.
How we can help
It's never too early to get ready for the tax-filing season ahead. If you need help or advice with your finances, contact us today for a free initial consultation. TaxAssist offers an expert professional advisory service. Inquire online here to book your free, no obligation consultation.
Date published Jan 13, 2022 | Last updated Jul 8, 2022
Sign up for our newsletter
Receive important tax news suitable for business owners and self-employed professionals.
Choose the right accounting firm for you
Running your own business can be challenging so why not let TaxAssist Advisors manage your tax, accounting, bookkeeping and payroll needs? If you are not receiving the service you deserve from your advisor, then perhaps it's time to make the switch?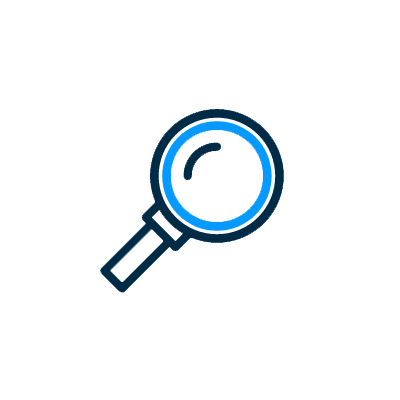 We specialize in supporting independent businesses. Each TaxAssist Advisor runs their own business, and are passionate about supporting you.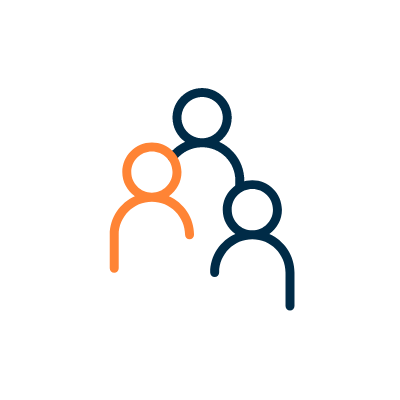 We enjoy talking to business owners and self-employed professionals who are looking to get the most out of their accounting firm. You can visit us at any of our locations, meet with us online through video call software, or talk to us by telephone.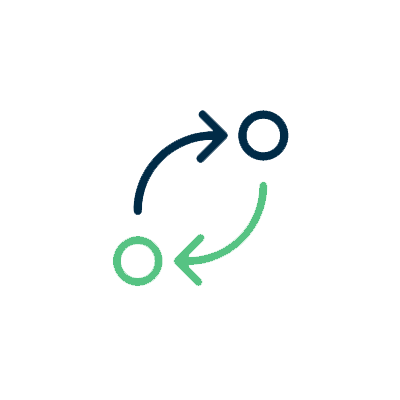 Changing accounting firm is easier than you might think. There are no tax implications and you can switch at any time in the year and our team will guide you through the process for a smooth transition.