Article
Tax Tips for smooth quarterly reporting
We look at the factors to consider and areas to avoid.
No one enjoys planning for and paying tax, but keeping on top of your financials is a necessary part of running a successful business. Here we take a look at some of the key areas to concentrate on to minimize mistakes during quarterly reporting.
Paying on time
Don't wait until the April deadline to file taxes. Make sure you allow yourself plenty of time. Keeping on top of your bills and receipts throughout the year, rather than taking care of them at tax time, will mean you are much less likely to make a mistake, and will also mean you are less pressured and rushed.
If you make a mistake, and don't pay your tax on time, you may have to pay an additional 5% of your unpaid tax. This penalty is 1% for each month or part of a month, on the amount which is unpaid – going up to a maximum of 25% of the outstanding amount. Make sure you stay on stop of deadlines and where your business is at financially.
Underreporting
Did you know, that The Internal Revenue Service (IRS) has access to various tools which allows it to cross reference what information you send, with what has been reported to them?
It is essential to make sure you include all forms of income on your tax returns, otherwise the IRS can charge a 20% penalty for understated taxes owed.
Putting aside enough cash
If you are a freelancer, entrepreneur or business owner, the likelihood is that you will have to pay quarterly taxes. An accountant can advise if this is the case, and how much you owe.
It is essential that you budget for paying taxes quarterly, to avoid not having enough cash available.
Remember, if your tax estimate is less than you were expecting, don't go out and spend it all at once! If your expenses or income changes, then you may end up with a bill from the IRS in April.
Your time
Are you currently handling your quarterly payments yourself? Is this the best use of your time? Running your own business can be challenging, so why not leave accounting to the experts.
Expert advice
TaxAssist Accountants offers a quality tax preparation service, helping you to file accurate taxes on time, meaning you have more time to concentrate on what you're good at – running your own business.
Call TaxAssist Accountants today for a free initial consultation.
Date published Oct 12, 2021
This article is intended to inform rather than advise and is based on legislation and practice at the time. Taxpayer's circumstances do vary and if you feel that the information provided is beneficial it is important that you contact us before implementation. If you take, or do not take action as a result of reading this article, before receiving our written endorsement, we will accept no responsibility for any financial loss incurred.
Sign up for our newsletter
Receive important tax news suitable for business owners and self-employed professionals.
Choose the right accounting firm for you
Running your own business can be challenging so why not let TaxAssist Advisors manage your tax, accounting, bookkeeping and payroll needs? If you are not receiving the service you deserve from your accountant, then perhaps it's time to make the switch?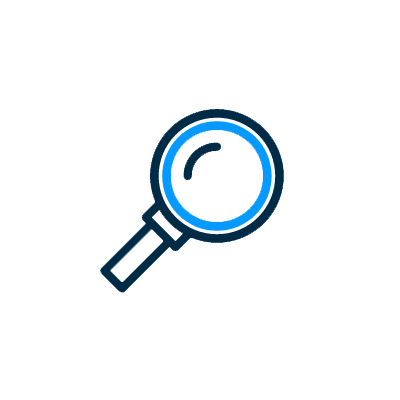 We specialize in supporting independent businesses. Each TaxAssist Advisor runs their own business, and are passionate about supporting you.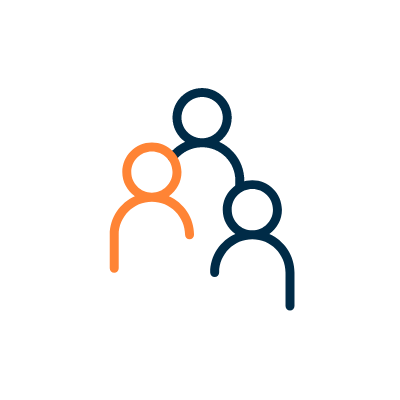 We enjoy talking to business owners and self-employed professionals who are looking to get the most out of their accounting firm. You can visit us at any of our locations, meet with us online through video call software, or talk to us by telephone.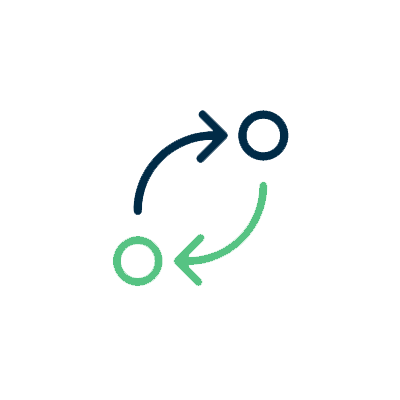 Changing accounting firm is easier than you might think. There are no tax implications and you can switch at any time in the year and our team will guide you through the process for a smooth transition.
See how TaxAssist Advisors can help you with a free, no obligation consultation