Article
How small businesses can deal with late payments
Unfortunately, late payments can be a big issue for small businesses but there are steps you can take to lessen the effects.
Ask any business owner and they are very likely to tell you that they have suffered from the late payment of an invoice at some point.
Unpaid invoices can have a significant negative impact on a business' cash flow, so what can a business do to reduce the chances of late payment?
State your terms from the start
Agreeing payment terms with your client before you start delivering work means you can prepare for the impact on your cash flow.
When it's time to issue the invoice, make sure your payment terms are very clear so there is no confusion.
Outline how much the client needs to pay and by when.
Issue prompt and accurate invoices
Send your invoices as soon as work is delivered (or sooner if part of the agreement) and make sure they are accurate and contain all the necessary information. If you make a mistake or leave off important details it could delay the payment, particularly if a busy accounts department doesn't let you know about an error.
For business-to-business arrangements invoices should include:
Business name and address
Client name and address
Project address (if different from usual business address)
Invoice number
Invoice date
Payment terms and due date
Description of services rendered, or products delivered
Quantity of products or services (in hours worked, for example)
Amount due in USD
Sales tax if applicable
If your client requires you to include a purchase number, make sure you get the number in advance and include it on the invoice.
Using invoicing tools provided by online accounting software companies like Xero and Quickbooks can help to ensure accuracy of invoices and speed up the payment process.
Research your customers
If your customers are other businesses, checking a potential client's credit history to find out whether they have a record of late or missed payments can give you the heads up on any potential problems.
You need to convert leads to sustain and grow your operations, but that doesn't necessarily mean you should agree to do business with anyone who comes through the door. Untrustworthy customers can quickly start costing your business dearly.
Make it easy to pay
You should make it as easy as possible for your clients to pay so they don't have the excuse of not knowing how to do it.
Make sure your full bank details are included on all invoices or offer more immediate options such as online payment services like PayPal.
If you are collecting regular payments from customers, using Recurring payments is a good solution. You can allow your customers to spread the cost of your product or service across the year. This should encourage them to pay on time, allow more customers to spend money with you and increase customer loyalty.
Build good relationships
Developing strong and friendly relationships with clients can help to minimise late payments.
For businesses providing products or services to other businesses, invoicing is often an anonymous process with email generic [email protected] addresses.
Try to get the name of an actual person who you can speak to if there are any problems or delays. If you've built a good relationship with an individual and they can put a face or voice to the name, it will make it harder for them to let you down and pay late.
Being a small business can be used to your advantage too. Larger companies may not realise the impact on smaller companies of paying a bill late. If you develop a good personal relationship with your client and they know you are running a small business, they might prioritise your payment.
If you have consumer customers, you should also maintain a good relationship through regular communication as well as being clear about how much you charge and when you expect payment.
Send regular reminders
Regular reminders will help to ensure you are paid on time. Payment deadlines being missed can sometimes be due to a technical error or because the invoice has been genuinely missed. In those cases, a quick call to chase might solve the issue.
When chasing a payment, be polite but get straight to the point. Give them all the information they need such as the invoice number, the date the invoice was sent and when the payment was due.
Speaking on the telephone rather than sending an email can be beneficial as you'll know for sure that the customer is aware that your payment is late.
You can also automate the reminder process by using online accounting software.
Debt recovery
If a customer still fails to pay despite all your efforts, you may need help from a debt recovery agency.
They can offer advice and manage either individual invoices or your entire sales ledger.
Through skilled mediation and professionalism, the suppliers can recover your debts and safeguard valuable relationships so future business opportunities are protected.
Monitor persistent late payers
Staying on top of those customers who often pay late is an important part of managing your cash flow.
Understanding customers who regularly miss invoice deadlines will help to ensure you identify any potential cash flow gaps and take steps to find other business opportunities to deal with it before it becomes a serious problem.
By using online accounting software and working with TaxAssist Advisors, you can use aged debtor reports to identify which customers owe you money and how much they owe.
Late payments have a negative impact on cash flow. If you need help with managing your cash flow, inquire online here to book your free, no obligation consultation.
Date published Sep 6, 2022 | Last updated Sep 6, 2022
This article is intended to inform rather than advise and is based on legislation and practice at the time. Taxpayer's circumstances do vary and if you feel that the information provided is beneficial it is important that you contact us before implementation. If you take, or do not take action as a result of reading this article, before receiving our written endorsement, we will accept no responsibility for any financial loss incurred.
Sign up for our newsletter
Receive important tax news suitable for business owners and self-employed professionals.
Choose the right accounting firm for you
Running your own business can be challenging so why not let TaxAssist Advisors manage your tax, accounting, bookkeeping and payroll needs? If you are not receiving the service you deserve from your advisor, then perhaps it's time to make the switch?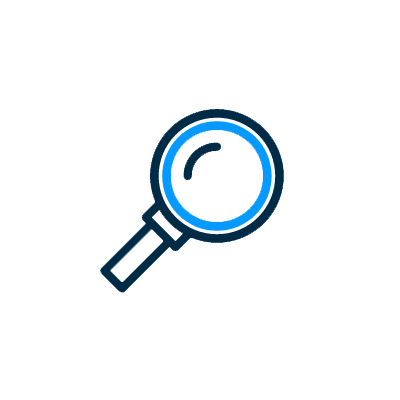 We specialize in supporting independent businesses. Each TaxAssist Advisor runs their own business, and are passionate about supporting you.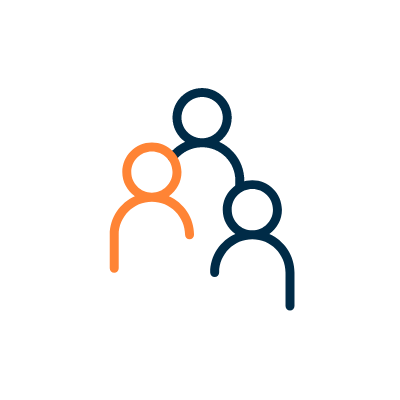 We enjoy talking to business owners and self-employed professionals who are looking to get the most out of their accounting firm. You can visit us at any of our locations, meet with us online through video call software, or talk to us by telephone.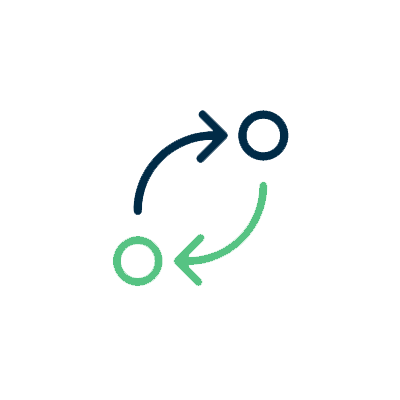 Changing accounting firm is easier than you might think. There are no tax implications and you can switch at any time in the year and our team will guide you through the process for a smooth transition.