Article
Help your small business with a year-round bookkeeping service
Meeting regularly with your advisor to monitor, review and plan ahead is one of the ways to set yourself up for business success.
Are you one of the many small business owners to handle finances yourself to save money?
As your business grows, you may soon find this to be untenable in terms of your time and as things become more complex.
Plan for the future
Taking on a year-round bookkeeping service can help your business to perform better now and will help you to make informed decisions for the future, because you will have an up-to-date, accurate picture of how your business is performing month-on-month.
Sitting down with a real person and discussing the numbers and what they mean, is a massive additional resource – and can make a real difference to the success of your business .
With the added complications of COVID incentives, accurate bookkeeping is more important than ever, adding an extra layer of complexity to business accounting.
Entitlements
Are you aware of the tax incentives, deductions and credits that your small business is entitled to? If not, you are not alone. Many business owners struggle to keep up with legislative changes and need expert advice to help them keep on track.
TaxAssist Advisors can ensure that you pay the taxes you owe and no more or secure a refund from the IRS if it is due.
Timing
By meeting with your advisor regularly, you will be able to make sure you keep on top of your finance and bookkeeping requirements. Timing is important to make sure you don't miss out or pay too much tax, too soon.
Contact us
You may wish to use software yourself to handle your bookkeeping, alternatively we can take this onerous task away from you, leaving you free to concentrate on what you do best – running your own business.
Here at TaxAssist Advisors we can assist you to get your business' finances in shape. We offer a free initial consultation so we can discuss with your the range of services that we offer and how we can help. Call us today to find out more.
Date published Dec 10, 2021
This article is intended to inform rather than advise and is based on legislation and practice at the time. Taxpayer's circumstances do vary and if you feel that the information provided is beneficial it is important that you contact us before implementation. If you take, or do not take action as a result of reading this article, before receiving our written endorsement, we will accept no responsibility for any financial loss incurred.
Sign up for our newsletter
Receive important tax news suitable for business owners and self-employed professionals.
Choose the right accounting firm for you
Running your own business can be challenging so why not let TaxAssist Advisors manage your tax, accounting, bookkeeping and payroll needs? If you are not receiving the service you deserve from your accountant, then perhaps it's time to make the switch?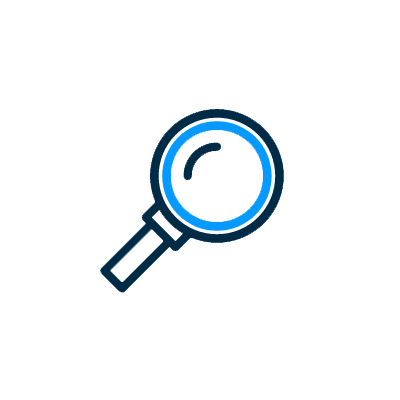 We specialize in supporting independent businesses. Each TaxAssist Advisor runs their own business, and are passionate about supporting you.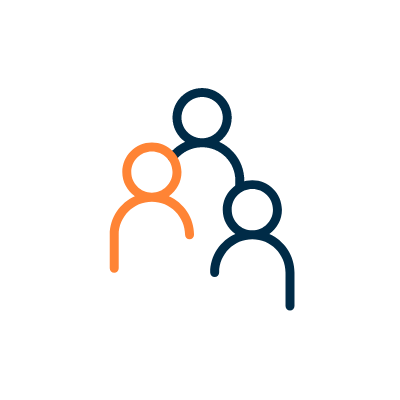 We enjoy talking to business owners and self-employed professionals who are looking to get the most out of their accounting firm. You can visit us at any of our locations, meet with us online through video call software, or talk to us by telephone.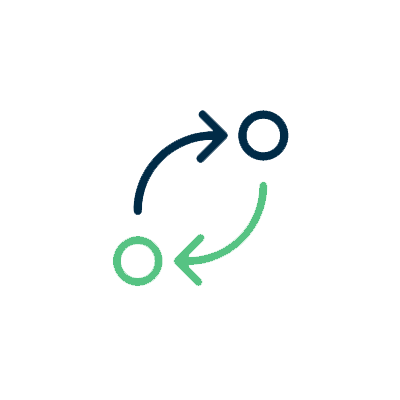 Changing accounting firm is easier than you might think. There are no tax implications and you can switch at any time in the year and our team will guide you through the process for a smooth transition.
See how TaxAssist Advisors can help you with a free, no obligation consultation