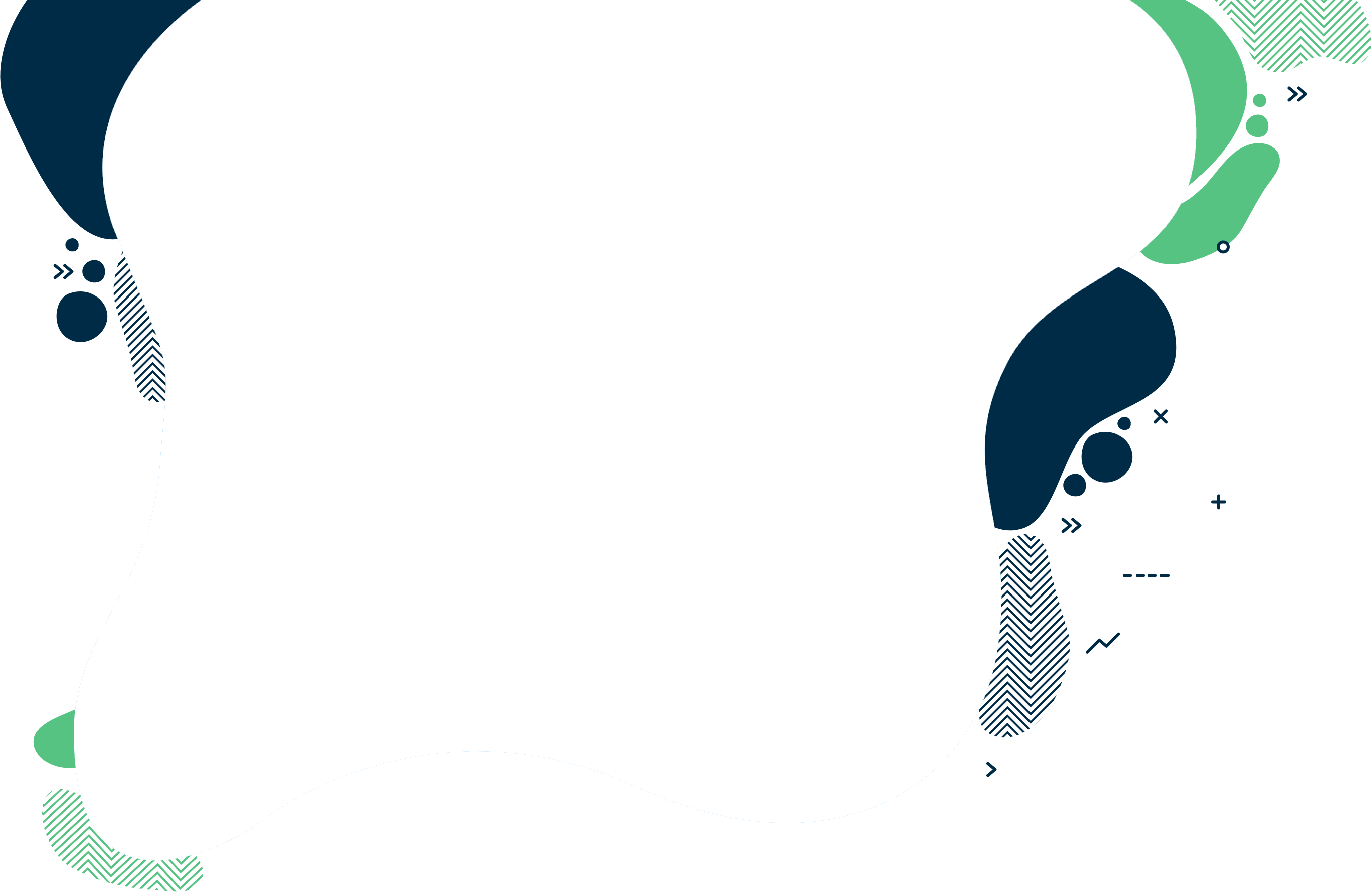 Right For You
If you are working for yourself in any capacity then we can help you with your accounting and tax needs
We typically provide accounting services to self-employed individuals and businesses that turnover less than $4 million per year so if this sounds like your business then we can help. At TaxAssist Advisors we take pride in being different from other advisors. We clearly explain our work and are happy to act as business advisors in order to help you grow your business.
We work with the following business types:
We offer a number of accounting solutions to assist you as a sole proprietor. Although being a sole proprietor is one of the simplest ways to get started in business, there are many processes that will need to be followed.
Whether you are venturing into a new partnership or are already established, TaxAssist Advisors can help your partnership business with all of your tax and accounting needs.
One operating option for a business is to operate as a Limited Liability Company (LLC), and we can help provide you with a number of tax planning strategies and help you minimize your commercial risks.
If you operate as an Incorporated Co then our advisors are experts in finding the best tax saving opportunities for you and your company. We can form an incorporated company for you and take care of the financial administration that goes along with it.
If you need an advisors to prepare your tax return then we can help you. We can deliver accurate, efficient preparation of all types of tax returns and give you peace of mind that your income tax return will reflect all the savings you are owed.
To speak to a local accounting expert, call (770) 459-1052 or inquire online here to book your free, no obligation consultation.
Join us in three easy steps
1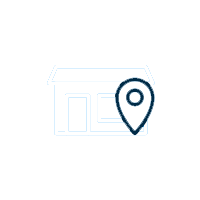 Get in touch
Arrange a free consultation in person or via video with your local advisor. It's an informal chat to get to know you and find out more about the help you are looking for.
2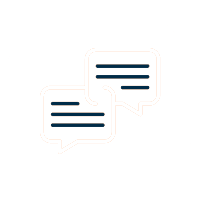 Chat to an expert
We clearly explain the support available to you and are happy to act as business advisors in order to help you grow your business.
3
Get a fixed quote
Our fees are fixed and tailored specifically to each individual's needs, so that you only pay for the level of support and services that you require.
Sign up for our newsletter
Receive important tax news suitable for business owners and self-employed professionals.
Choose the right accounting firm for you
Running your own business can be challenging so why not let TaxAssist Advisors manage your tax, accounting, bookkeeping and payroll needs? If you are not receiving the service you deserve from your advisor, then perhaps it's time to make the switch?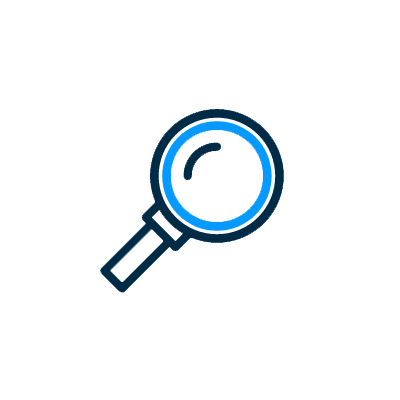 We specialize in supporting independent businesses. Each TaxAssist Advisor runs their own business, and are passionate about supporting you.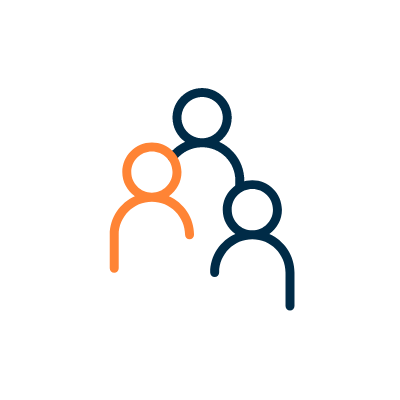 We enjoy talking to business owners and self-employed professionals who are looking to get the most out of their accounting firm. You can visit us at any of our locations, meet with us online through video call software, or talk to us by telephone.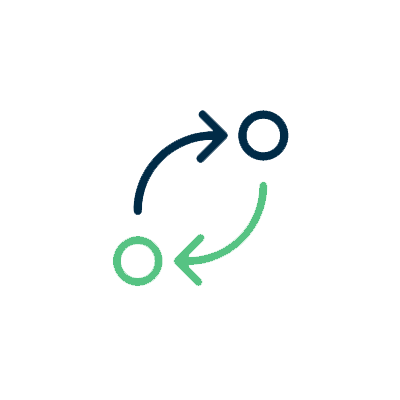 Changing accounting firm is easier than you might think. There are no tax implications and you can switch at any time in the year and our team will guide you through the process for a smooth transition.
See how TaxAssist Advisors can help you with a free, no obligation consultation